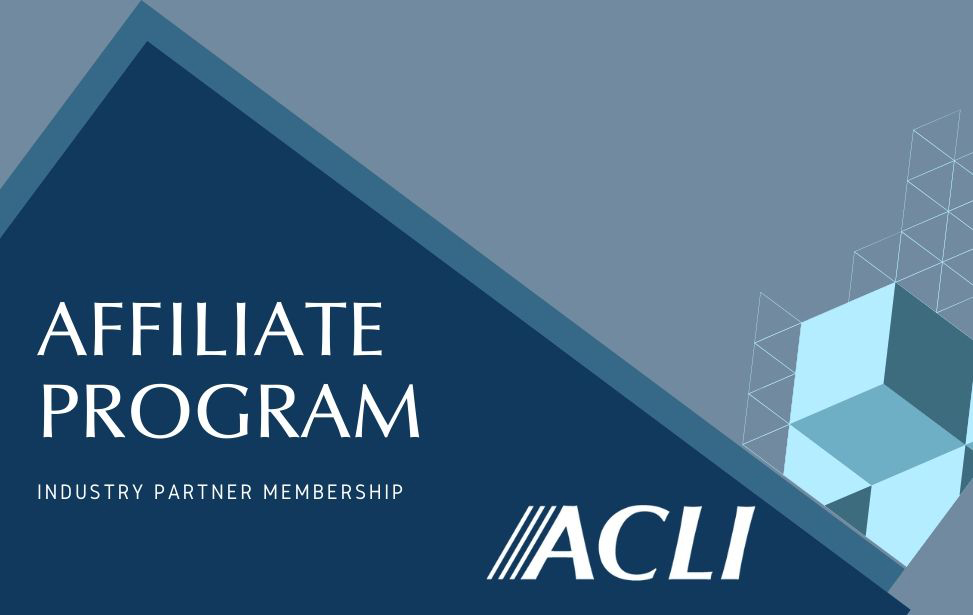 One Year of Benefits
ACLI's affiliate program offers service providers a year's worth of benefits to:
Promote their products.
Express their views.
Strengthen their association with leaders in the insurance industry.
In ACLI-sponsored forums, representatives of affiliated industries join insurance executives to develop lasting business relationships while examining the growth of new technologies and future business trends.